Event blogging is a quick way to generate lots of traffic and revenue with very little effort. Even though the competition is increasing in event blogging, still this is a great way to generate traffic and revenue.
In this article, we will walk you through the concept of event blogging, and give you a step by step guide to help you create an event blog yourself. You can make a really great amount of money with event blogging by putting in minimal effort.
Before jumping to event blogging lets talk about Micro Niche Blogging first.
What is Micro Niche Blogging
A micro niche is defined as a specification into a broader area to segment your audience. They remain relatively popular today. When performed correctly, you can turn it into a money-making website pretty quickly.
It's a niche because it mainly focuses on a particular keyword. There are many ideas out there, and most of the time, a micro niche site is an exact match domain.
What is Event Blogging
Event blogging means creating a blog by keeping a particular day or specific occasion in mind. Bloggers work on blogs and try to rank them in the search engines so that they get a massive amount of traffic and earn a considerable amount of money overnight on that particular day or occasion. To create an event blog you can start work on the blog 2-3 months before the event.
So how can you get started? Firstly, choose an event.
1. Choose an Event for Blogging
This is the first step in choosing a event blog. Event can be according your interest, region or expertise.
You can choose from the below events:-
Festival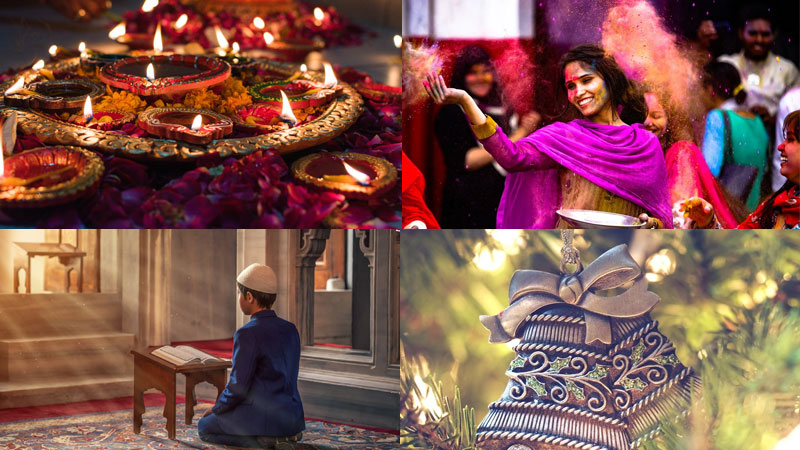 Choose a festival; it could be anything. Right from the festival of lights( Diwali) to New Year. Choose something that would attract your audience.
Concert
Are you a fan of live concerts? Then this is the most suitable choice for you! It is best if you choose something which you have the most knowledge about.
Sports Event
You can pick anything from a variety of options like the Super Bowl, NASCAR, Cricket, Soccer World Cup, WWE.
Special Occasions
Weddings, birthdays, anniversaries, and what-not! Think of your favorite special occasion and start blogging. For this kind of event, you can get traffic throughout the year.
Product Launch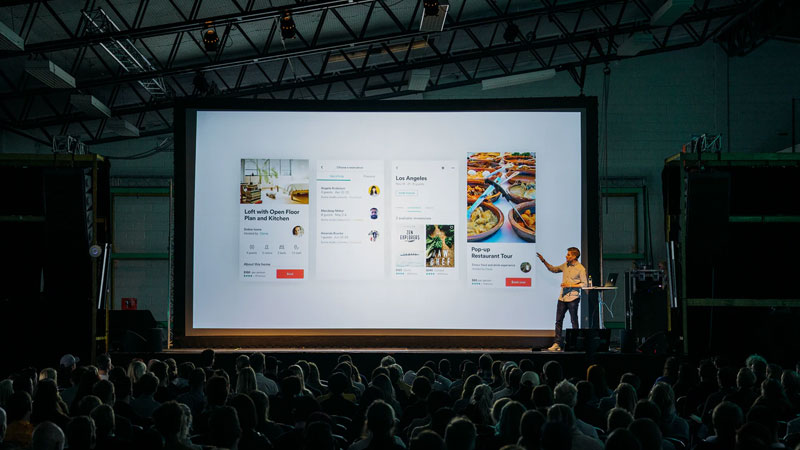 Different companies lunch their product throughout the year. You can target launch events for new gadgets like mobile, tablet, laptop TV, etc. You can choose the event of your choice, information like this can be are available on their official website or social media account.
Where to find Event List
Everybody likes to attend live sessions, and a dedicated event can do wonders if it is appropriately planned, marketed in a good way, and also if the right kind of people is targeted. In this post is an extended list of the free event listing websites.
world-timedate.com – Here you can find holidays and festivals in different countries and religions. You can target a holiday of your choice.

conferencealerts.com–

You can add an event to your list of Conference Alerts database instantly and for free. Advertising your events is simple as well.



eventsget.com– Find all kinds of events, news, and guest posts on the workshop, conference, company, announcement, business, technology, gadgets, etc., and the important updates of your educational institution or company on a worldwide basis on EventGet.

papercrowd.com– One of the best sites for research conferences, PaperCrowd is a completely free directory of academic conferences that are run by academic scholars.

cfplist.com– CFP List gives a free medium for the visitors to collect outlines for their conference, Event, or publication.
---
2. Choose keywords for the Event
The next most crucial thing in event blogging is choosing keywords. You have to select an event with the most searches. and include keywords in your content. You have to collect keywords with many monthly searches. Sort the list based on the competition
---
3. Domain and Blog Setup
Coming to the next step, the setup of your domain and blog
You have to book a domain name under your primary keyword and a decent web hosting company of your choice. Most of the time, somebody else would have already taken the domain name which you have chosen.
So you can make a few changes to other domains without having to change the main keyword.
---
4. Content Creation
Creating good content is a fundamental part of event blogging.
Normally bloggers don't take content seriously as they focus more on SEO. You cannot substitute good content with SEO.
---
5. On-Page SEO
It would help if you scattered the keywords sensibly so that it does not seem spam. For about 1000 words, use 3 to 4 keywords. On-page is in your hand; therefore, you must put in your 100% for on-page SEO.
On-Page SEO is mainly about content and tweaking with HTML Code.
---
6. Off-page SEO
Niche event blogging is all about Off-Page SEO. You need to create a huge number of backlinks in a short amount of time in order to get a quick ranking in Google. For more backlinks, you can leverage the power of social media and popular forums.
---
7. Link Building from PBN
A PBN is known as a network of websites that are used to build links to a particular website for the purpose of managing search engine rankings.
This system is similar to a link pyramid because it involves many different websites that link to one another or to a single central website.
---
8. Methods to Monetize your event Blog
The ultimate step would be monetizing your blog with contextual advertisements or affiliate marketing.
Google AdSense is most suitable for contextual ads.
For affiliate marketing, you can promote a product that is closely related to the blog's niche.
After gaining success with one Event-based blog, you can repeat the same steps.
Try for other events and keep creating engaging blogs.
---
Example of Event Blogs
Glastonbury festival– This is a great example of an event blog that keeps up with the momentum throughout the year and does an exceptionally good job of post-event coverage.
The National Wedding Affair-It grabs your attention with a striking slider featuring the top stories. It has a 'trending' sidebar and eye-catching category selection
The Mind Body Spirit Festival– This is known to be the biggest and longest-running exhibition dedicated to the pursuit of healthier, creative, and fulfilling lifestyles.
Finding compelling content for your blog can be a bit of a challenge. Here is a list of some incredible blogs which could help inspire you