ORM and SEO go hand in hand. Online reputation has a direct correlation to business growth and plays an important role in brand building. ORM can be defined as a process of monitoring and improving how your business or brand is viewed online.
A good online reputation helps you increase sales and build trust and credibility.
In simple terms ORM means how your online presence is discovered by:-
Potential Customers
Media
Your Competitor
Your Own People
Why do we need Online Reputation Management?
No one wants bad-mouthing about their business. If you have a business or brand over the internet, or you have your own personal entity over the internet, you need ORM.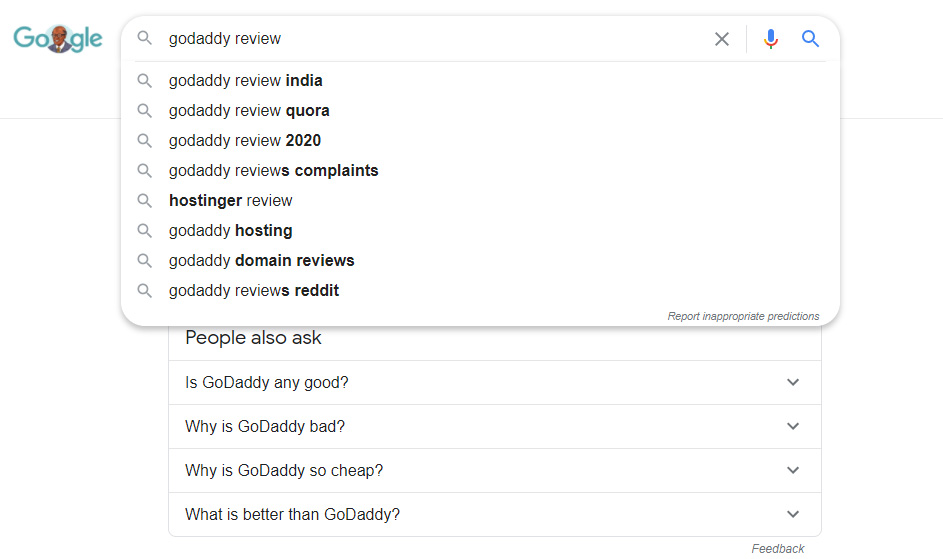 A poor reputation can harm a business to a very great extent. In regards of SEO, reputation management help retain the top positing in search engine. This improves the CTR rate of the website. One can get top of search ranking but it can retain its position only if the reputation is good.
Google scrapes data from review websites on the internet, so if your business is contently getting low or negative reviews then it will directly affect your search ranking. The images below show GMB snippet of reviews shown from different sources.

Using ORM, you can discover the good and bad aspects of your website. You can find out where your site excels and where it is currently failing. By doing this, you can make a decision on what designs need to be polished to keep them in top-performing form.
What Damage a bad Online Reputation can do
If somehow you're, any person related to your organization or your firm's reputation is tarnished. Then this spread like a wildfire in the online world. Negative reviews about your firm, your services, products, etc. will spread throughout the digital world and is sufficient to damage your reputation, business. People will stop doing any further business with you. This can also affect any future business prospect you might come up with.
According to a survey 71% of workers in the will not apply to a company with a bad reputation. Your poor online reputation can preventing you from attracting more qualified talent.
Many Products and services simply went out of business just because of a bad online reputation. Samsung reportedly lost $26 Billion in stock values when the story of Note 7 exploding made the news.
How to check you current Online Reputation
There are many ways to check your online reputation. I have categorized them into three categories. Let's take a close look at all of them one by one.
1. Search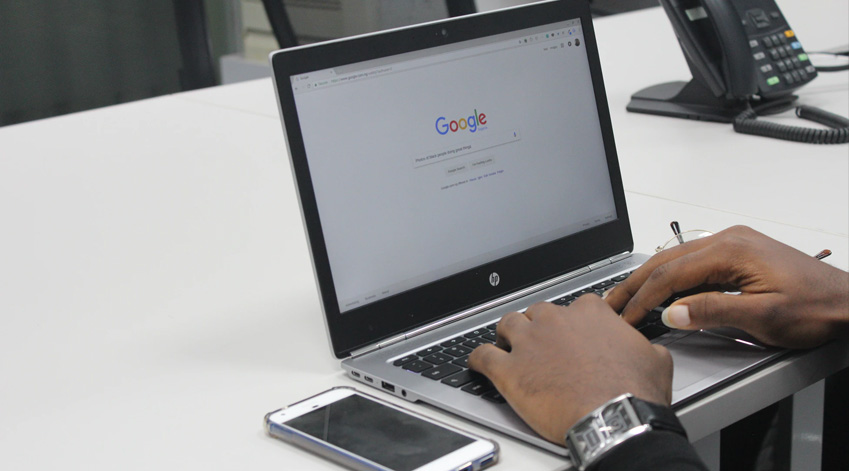 Google your business name. The first step to check your online reputation is to check if you have an online presence in the first place or not. You can also search for products and people related to your business.
Check your google my business listing. If you dont have an account please create one. If you already have an account check if the information is accurate or not.
Student Internet Research Guide.
2. Social Platforms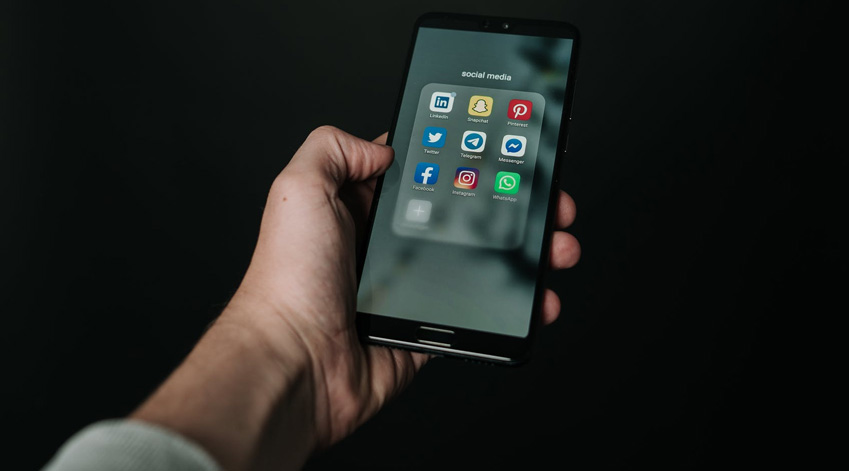 Check your brand's social channels like Twitter, Facebook, Instagram, and Linkedin. The number of your social engagement will be the direct indication of your reputation.
Check for following indicators on your social channels:-
How Many Followers You have
When was the last time you post?
Do you respond to comments?
Do reply to messages promptly?
What is the average response time?
How relevant your posts are to your brand?
3. Reviews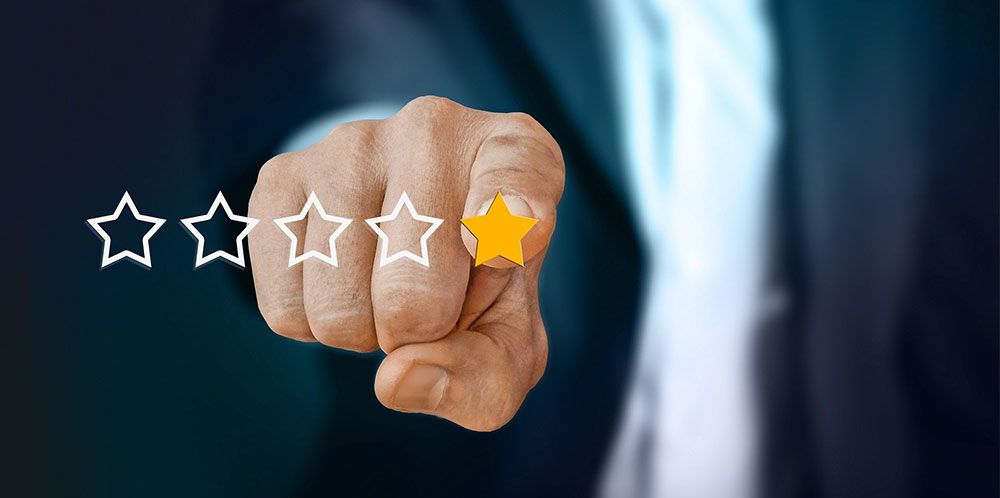 Reviews are the most vital for online reputation. Almost 90% of customers read reviews about a business before approaching them for any product or service. Your reviews make 50% of your online reputation. Even a single negative review can force a visitor to change their mind.
Some Facts about
The main websites where you need to keep an eye on reviews are
Check for following things while looking at reviews:-
How many Reviews do you have?
What is your star rating?
Do you respond to the review, be it negative or positive?
Check review on other review website like Trust pilot, BBB, Glassdoor and YELP etc.
How to Deal with Negative Reviews/ Comments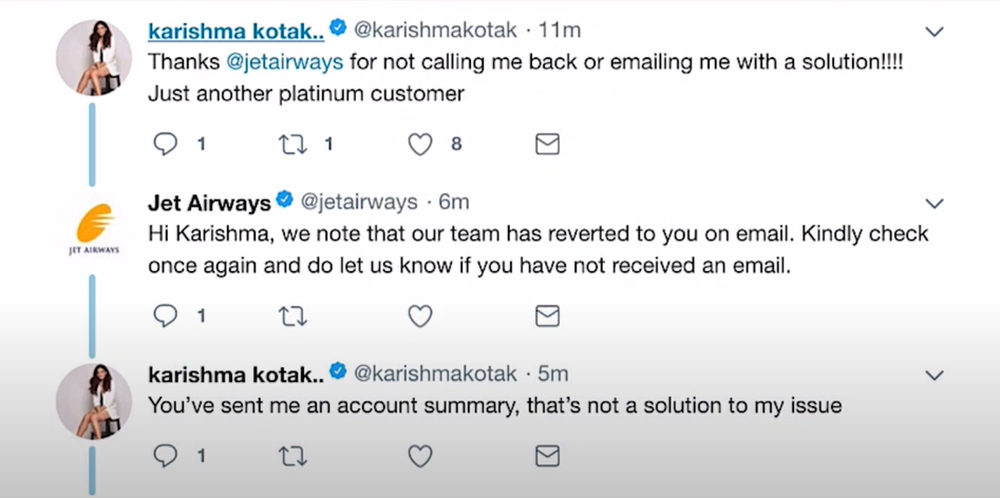 1. Response to all the reviews- This is great to protect your business from getting a bad mouth. Response gives the both side of the story, the consumer, and the business. Putting a response tone down the negativity of a bad review.
2. Acknowledge your mistake
3. Take the conversation to other channel like email or call.
How much do people trust online reviews:-
97% of consumers reads online reviews for local businesses.
85% of customers trust online reviews.
A customer reads average of 7 reviews before making a purchase decision.
49% of customers needs at least a 4 star rating.
If asked 68% customers will leave a review for a local business.
Tools for Online Reputation Management
Conclusion
People on Internet loves to talk and they are talking all the time. They might be talking about your business, product or services too. Keep your eyes are ears open when there is a mention about your brand on the internet.